The original travel bracelet. Handmade in the UK. As worn by over 75,000 travel lovers.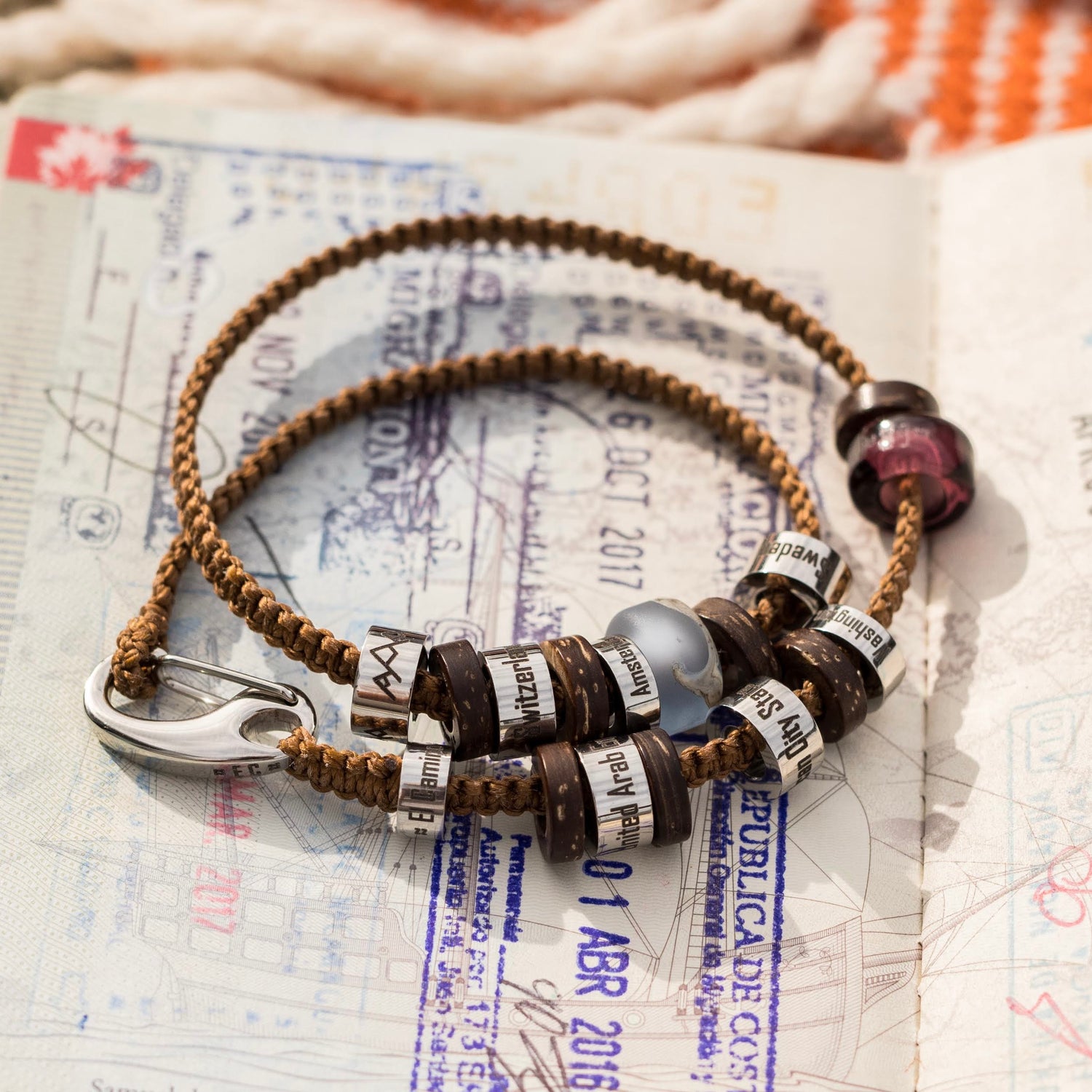 Your travel memories will never leave you.
Add countries you've visited, the wonderful memories you've made and the experiences you've shared to your El Camino bracelet or necklace.
Shop now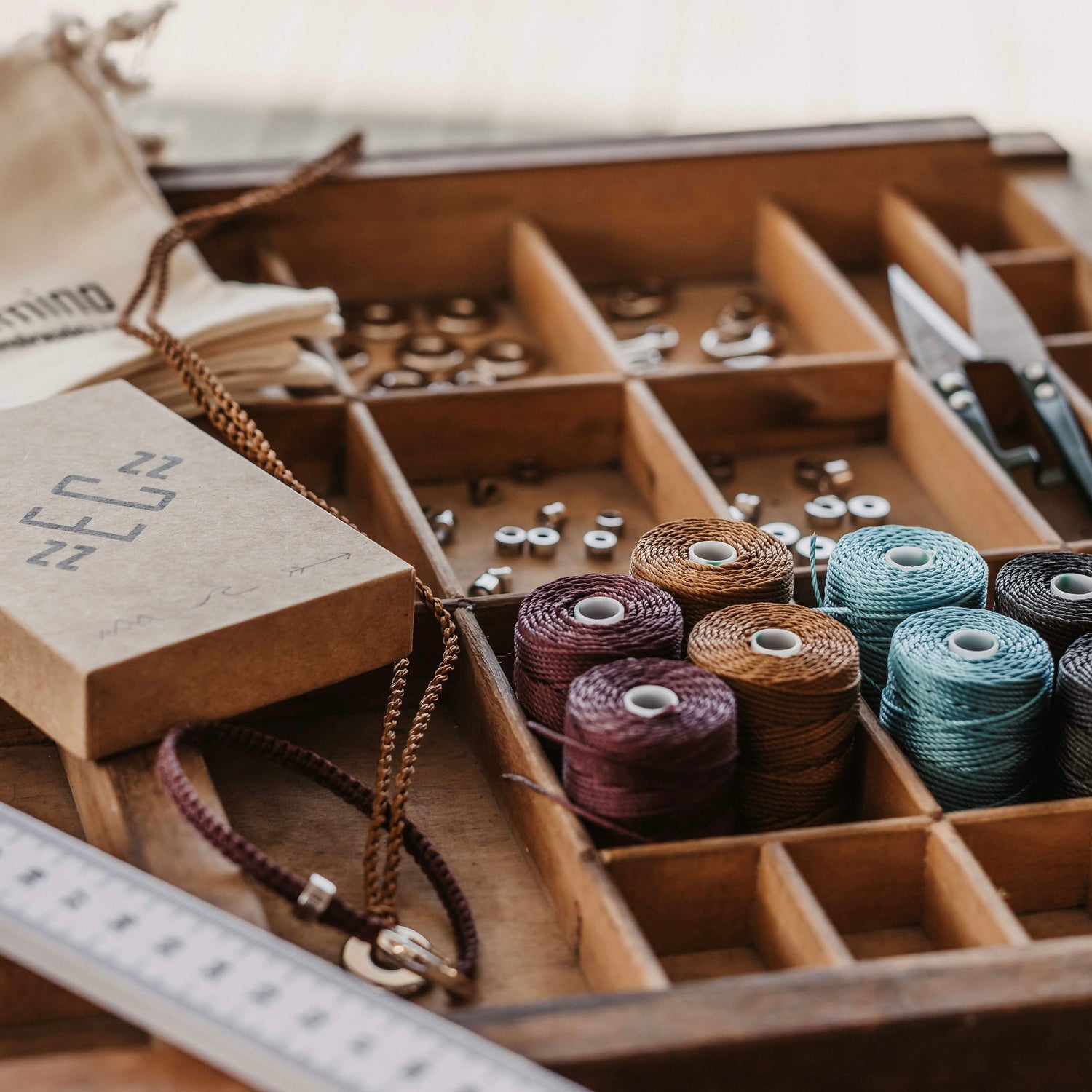 Only the finest materials.
From the cord used to handmake our bracelets and necklaces to the glass used to handmake our Region, Animal, Ocean and Sea Steps to the stainless steel used to fabricate our Country and Small Steps. We will only ever use the finest raw materials. Our products are handmade to withstand both time and travel.
Shop now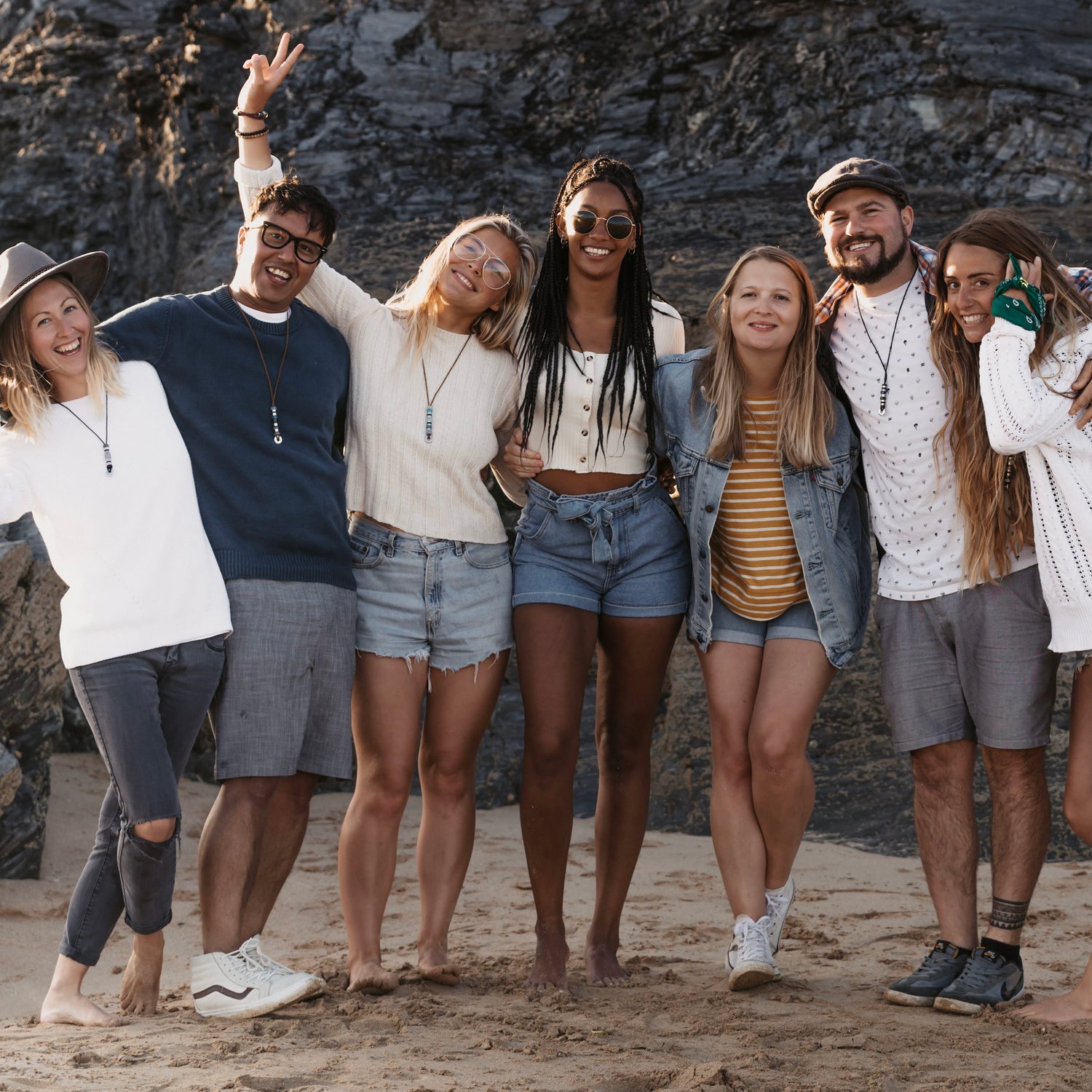 A brand you can trust.
We'll be celebrating our 10th birthday this year.
Since we started, we've dispatched over 75,000 El Camino bracelets, necklaces and anklets to every corner of our beautiful planet. We've made friends and amassed a following in countries we still only dream of visiting and our bucket list continues to grow every day.
If you're still not convinced, just check out our Trustpilot reviews!
Shop now
You don't want to miss this!
Free Shipping

Shipping within the UK is FREE if your order is over £75. International shipping is FREE if your order is over £99. Express shipping is also available, full details can be found here.

Discount Codes

Save 5% when you spend £50 with discount code Travel5. Save 10% when you spend £100 with discount code Travel10. Save 15% when you spend £150 with discount code Travel15.